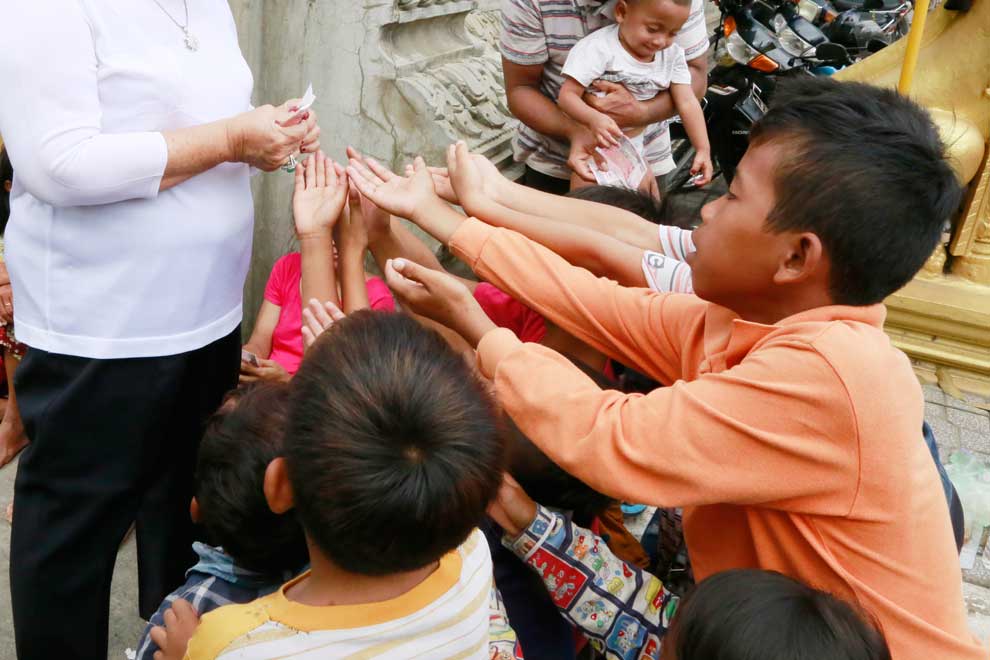 The Ministry of Education, Youth and Sport has trained officials on the implementation of the Basic Education Equivalency Programme (BEEP) and use of UNESCO-sponsored e-learning platforms.
On Monday, the ministry said on its Facebook page that the workshop focused on producing educational content for out-of-school youths and dropouts.
The programme focuses on basic education and lower secondary education, and the ministry confirmed that it will enable students to find better jobs and access further education.
"This programme will help Cambodian youths complete their basic education through self-study," the ministry said.
It said BEEP was created by UNESCO, the Ministry of Education, Youth and Sport and the Ministry of Labour and Vocational Training to expand basic education services.
Education ministry spokesman Ros Soveacha told The Post on Tuesday that since its launch in February last year, BEEP has been implemented in 13 learning centres.
Five of them are in Siem Reap province, one each in Kandal and Battambang provinces and six in Phnom Penh.
Minister of Education Hang Choun Narong said the goal of the programme is to help students who cannot afford to continue their education or are unable to attend in-person classes to continue their education online.
"We want to help out-of-school youths to study as well. If you haven't finished your studies, you will get paid less. If you want to get higher wages, you have to graduate," Choun Narong said.
The two ministries and UNESCO will collaborate on the project for four years (2020-2023) in 15 provinces. Last year more than 2,000 students enrolled.
According to the Ministry of Education, the dropout rate for the 2018-2019 school year in primary schools was over four per cent.
The dropout rate at lower secondary education schools was over 15 per cent and for higher secondary education, the rate was over 16 per cent.